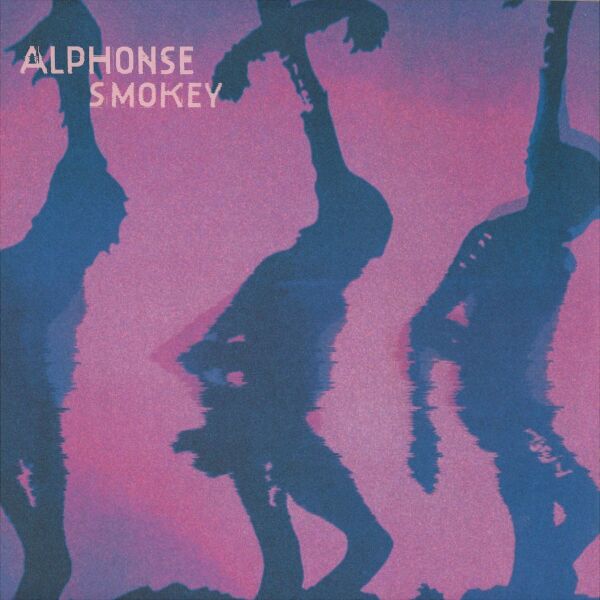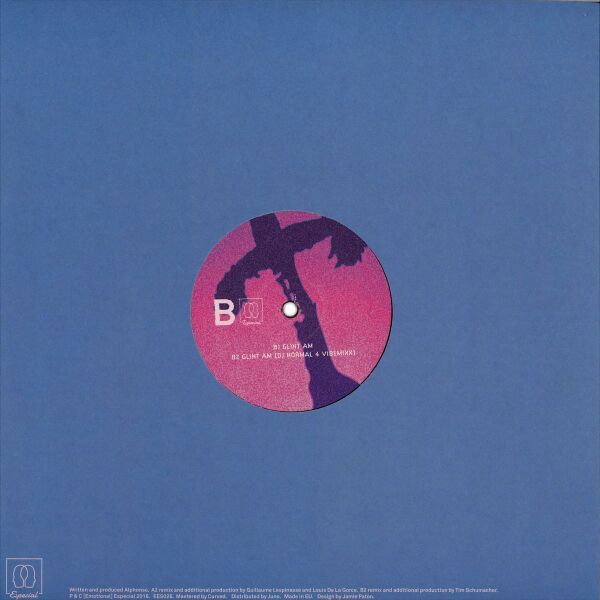 2.
Smokey (The Pilotwings' Future Sound Of Lyon Remix)
---
4.
Glint AM (DJ Normal 4 Vibemixx)
---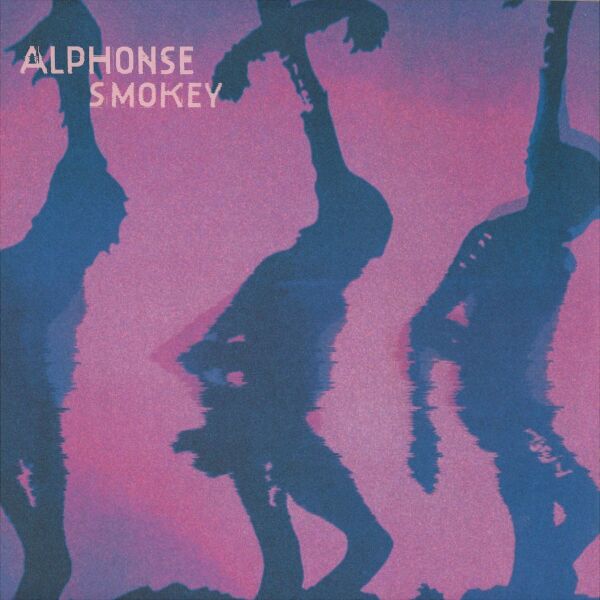 description
Especial returns to Alphonse's masterpiece with a 2022 repress of this EP of afro-dub-house to basement breaks, backed by imperious remixes from then rising stars The Pilotwings and DJ Normal 4.

While Alphonse debut techno-breaks-poem Same For Me came with its own soliloquy of life and the transcendental mediations of dance. Head-scratching and indifference ensued as the EP, backed with Junior Fairplay's monstrous-amen remix, slipped by all but the most 'switched on' heads - thanks Zaltan!

Now back, but still keeping to the shadows, with more sound system shaking cuts via the afro leaning Smokey and breaks pump of Glint AM. Smokey is a true heir to a unique British take on House. Congas, bongos, kick, dub bass lines and chants riding twisted fx - a true Warriors Dance.