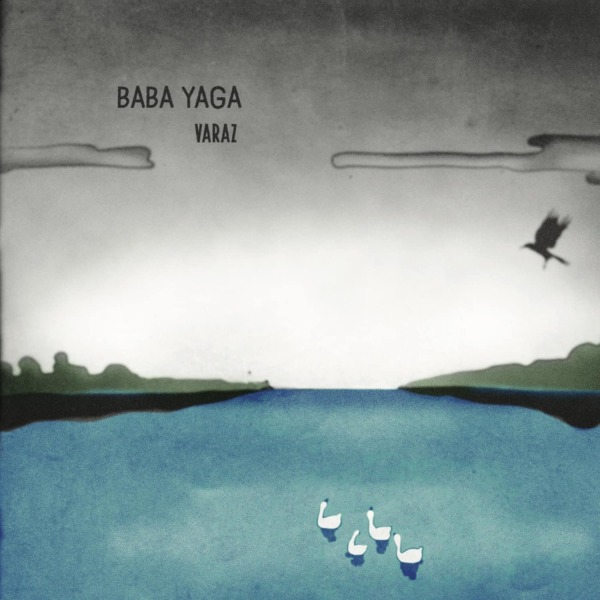 VARAZ (Dewalta, Lawrence etc. Remixes)
1.
Baba Yaga (Original Mix)
---
2.
Baba Yaga (DeWalta's Birdwitch Remix)
---
3.
Baba Yaga (Lawrence Remix)
---
4.
Baba Yaga (AMyn Remix)
---
5.
Baba Yaga (Varaz Alternate Remix)
---
description
(ltd gold colored vinyl) Supported by many deejays worldwide, most notably Solomun. Moodfamily's favourite four-piece returns home after many journeys. Impatient as we are, we had to hear their stories.Skilfully combining influences, sounds and experiences from east and west, they translated their stories into a new EP oozing with drama, melancholy and determination.
Minimal House
STAVROZ
MOODFAMILY
€10.49
Minimal House
O/Y
MOODFAMILY
€10.49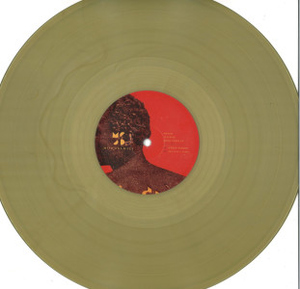 Minimal House
STAVROZ
MOODFAMILY
€10.49