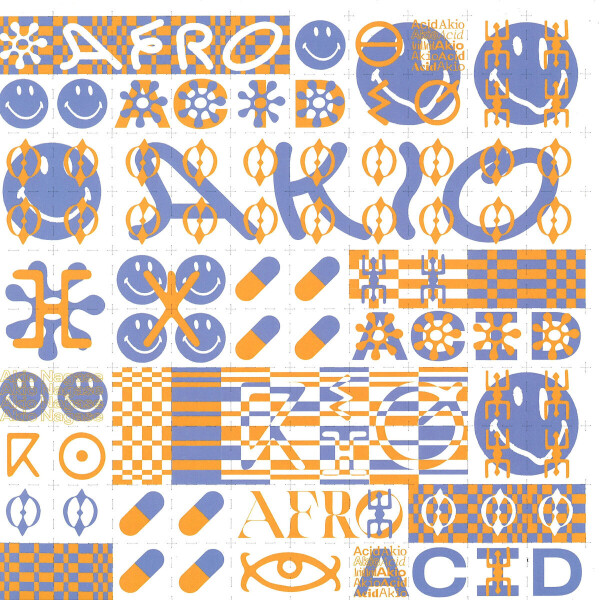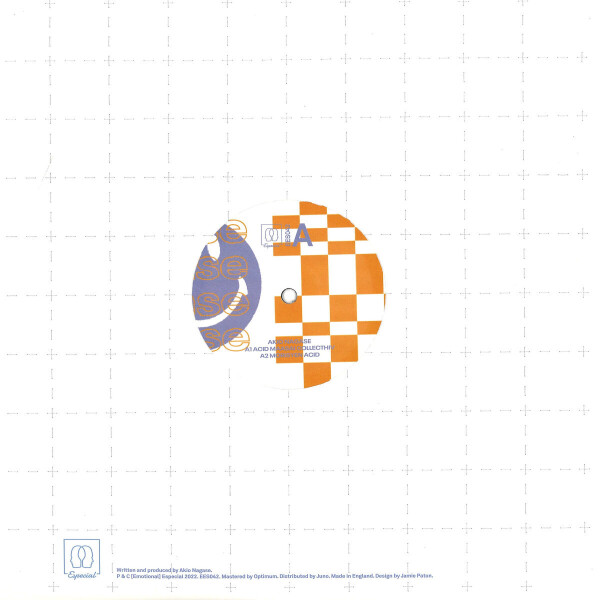 African Acid EP (140 gram vinyl 12")
1.
Acid Maasai Collecthiv
---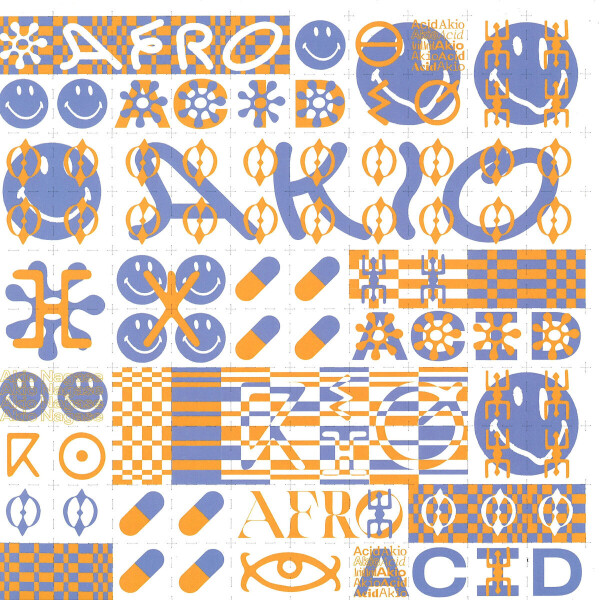 description
Especial welcomes the return of Akio Nagase, Osaka's own 303 specialist, with a second EP of acid infused world music. After the success of his Asia orientated EP, here his ethno-inspired dance comes to and from Africa, the mother.

With a history of making reggae influenced electronics under the Makedub alias, his development to acid master continues to showcase a skill at fusing samples, effects and found sound in a dub-desk mix that is body moving and catchy at the same time.

With a mission to bring the music of the world closer, Acid Maasai Collecthiv sets the scene with TB 303 weaving around dub heavy bass, crossing the Athi river, seeking spirits to bind. Countries and continents are tribes and with a reopening world, the dance can encompass all; open minds to bring unity.

This is exemplified on the ethereal Morisyen Acid. Sound design, Mauritian samples and creole vibrate perfectly with Akio's acid work and simple but effective "predominately" repetitive beats to uplift like the Tamarind sunrise.

Acid mantra as mind-gateway continues with Serengeti Summer. An heir to Whoktish, this is Not Reggae, the 808 and 303 in harmony; a jam of man, machine and samples to bring today's ethno-blue storytelling through consciousness.

Closing is Jua, interweaving the fabric of life, passing down from generations the primal with the psychedelic beat to communal gathering, Akio presents the music with love and respect.