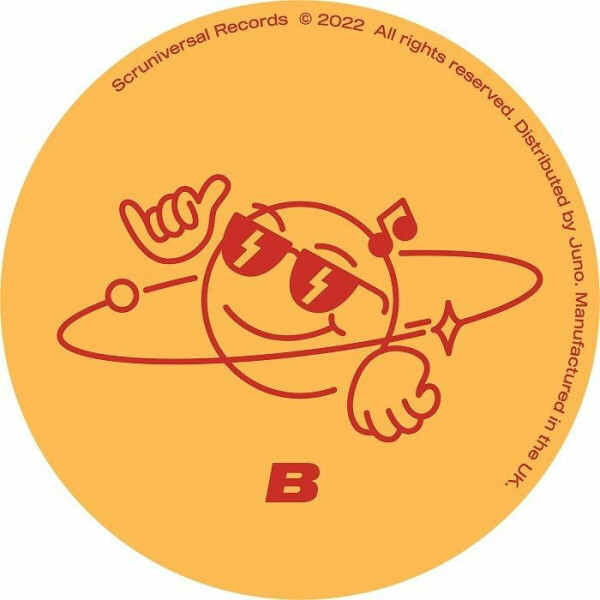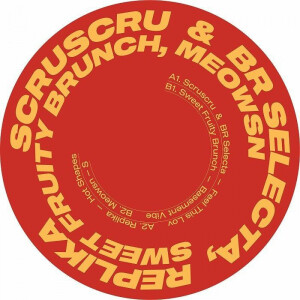 Scruniversal Tunes 001 (140 gram vinyl 12")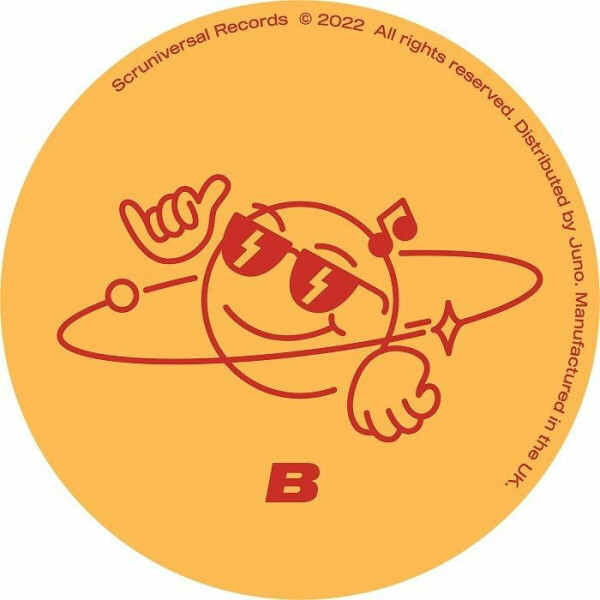 description
Fresh label by Scruscru with his friends on board

4 cool tracks for your pleasure. DJ friendly tools for everynight use

Place the needle on the groove - feel your shoulders start to move.

DJ Feedback

Session Victim:
"Thanks for sending - just had a listen and digging Hotshapes and Meowsn's "S" very cool!!"

Art Of Tones:
"Dope EP! Love the Replika track Still a big fan of your music! Great label name btw :)"

Marcel Vogel (Lumberjacks in Hell):
"Excellent release thank you!!"

Will Buck:
"These are dope!"

Lars Behrenroth (Deeper Shades Of House):
"Thank you. Started the mix for show 772 w/ Meowsn S :)"

Crowd Control (Happiness Therapy):
"Without surprise, Scruscru & BR Selecta - "Feel This Lov" is my fav. You can count on me to play it loud this summer :)"

Moodena (Tropical Disco Records):
"Brooooo. Bomb after bomb!! Absolutely love it, such a nice array of flavours. Will be supporting fully. Much respect."

Midory Aoyama (Tsubaki FM):
"Congratulations starting new project!!! I'll play on my radio show."

Carlo (Aterral Records):
"Dope Stufffff"

Max Telaer:
"I really love the vibe of the release. I have a big feeling on Meowsn's track."

Reece Johnson:
"Great work. Will be using them in sets for sure."