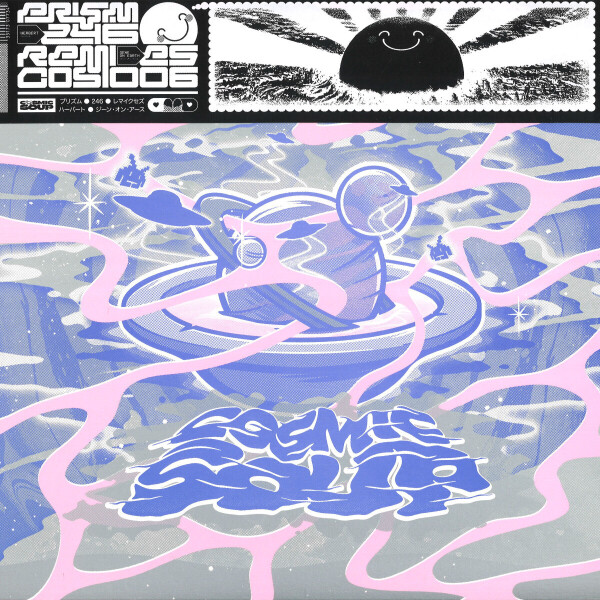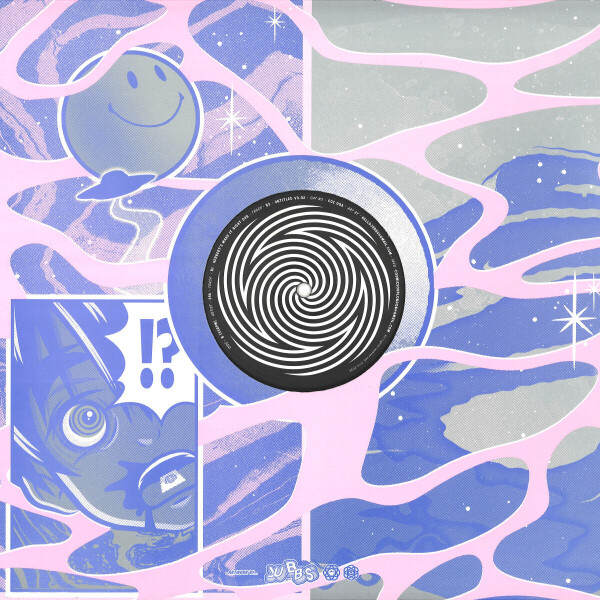 Remix EP (feat Gene On Earth, Herbert mixes) (limi
1.
Ambient Squeeze [Gene on Earth Megamix]
---
3.
Herbert's Make it Right Dub
---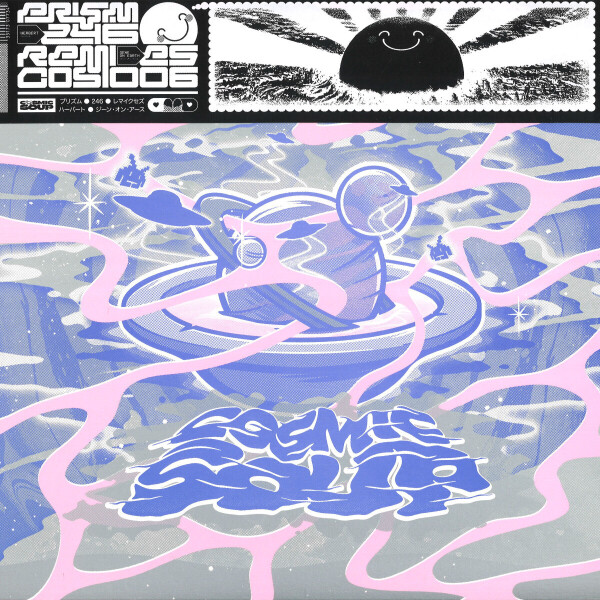 description
Remastered rarities by the late Susumu Yokota under his 246 and Prism monikers. Go Up was originally a defective release which has since been corrected and remastered and Vol 3 - 02 was not released. It also features a megamix of Ambient Love and Squeeze Up (which feature on Cosmic Soup 005) by Gene On Earth and a remix of Flare's Grip - Prism Remix by Matthew Herbert titled "Herbert's Make It Right Dub". Three legends on this EP. Superbly remastered and cut by Mike Grinser at Manmade in Berlin. Artwork by John Williams.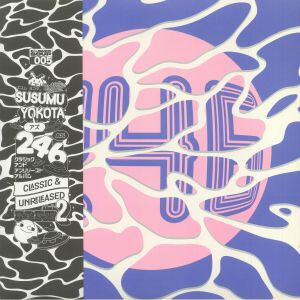 House
Susumu Yokota aka 246
Cosmic Soup
€28.99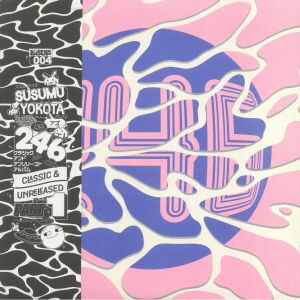 House
Susumu Yokota aka 246
Cosmic Soup
€28.99