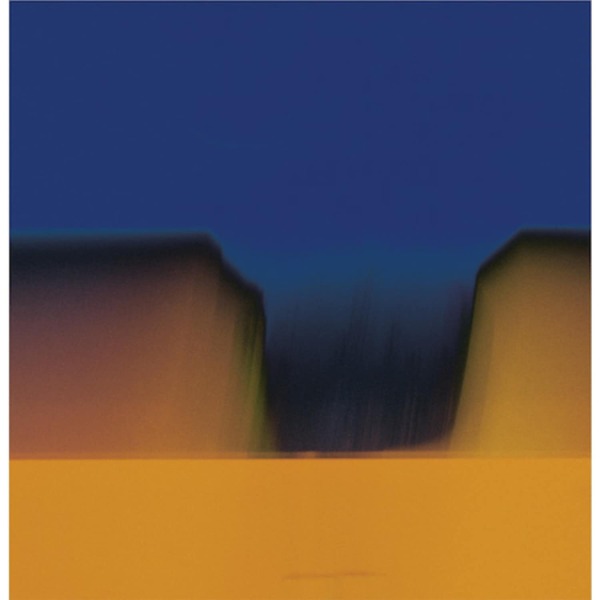 5.
Bakehouse 30/6 ft. R. Rebeiro
---
8.
Tunneling ft. Abby Sundborn
---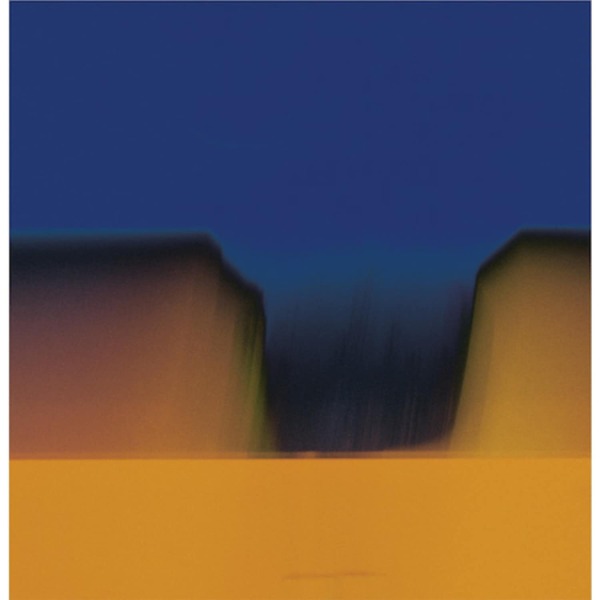 description
Scissor Kick delivers careful introspection, experimentation, and rich conceptual development. The beatless interludes and expansive sound worlds that stuck out their heads on earlier releases are embraced in full here. It's claustrophobic, but space is found in the right areas; tension and release to the nth degree, never becoming a trope. Percussion remains, but slowed to a crawl.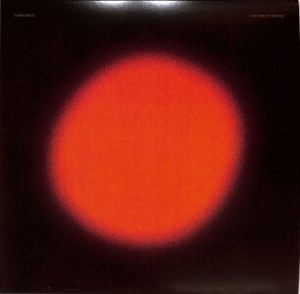 Breakbeat
Third Space
Pure Space Recordings
Breakbeat
Third Space
Pure Space Recordings
€10.79