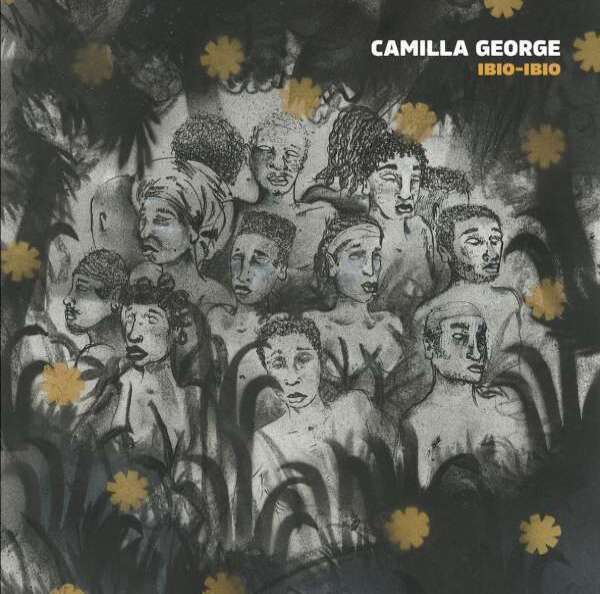 To order please add to basket and proceed to check out
1.
Creation - Abasi and Atai
---
2.
Journey Across The Sea
---
4.
The Long Juju Slave Route of Arochokwu
---
8.
Creation - Nnyin Ido Ibibio
---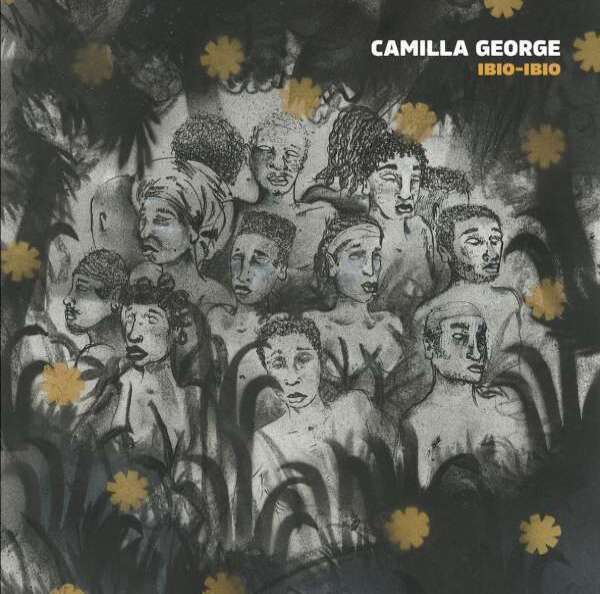 description
Saxophonist, composer, bandleader and innovator Camilla George makes a stunning return with her third album "Ibio-Ibio" - a rich, cultural journey dedicated to her Ibibio tribe of south eastern coastal Nigeria, out on Ever Records / !K7. The album is a heady mix of afrobeat, hip hop and jazz coproduced by Camilla George. Across eight tracks, Camilla"s virtuosic alto saxophone performance collaborates with a stellar line-up of some of the hottest players in London"s jazz scene including Daniel Casimir (bass), Shirley Tetteh (guitar), Winston Clifford (drums), Sheila Maurice-Grey (trumpet), Rosie Turton (trombone), Renato Paris (vocals), Sarah Tandy (keys), plus Senegalese kora player Kadialy Kouyate, acclaimed US drummer Daru Jones (Jack White, Pete Rock, Talib Kweli), and Birmingham"s finest MC Lady Sanity.