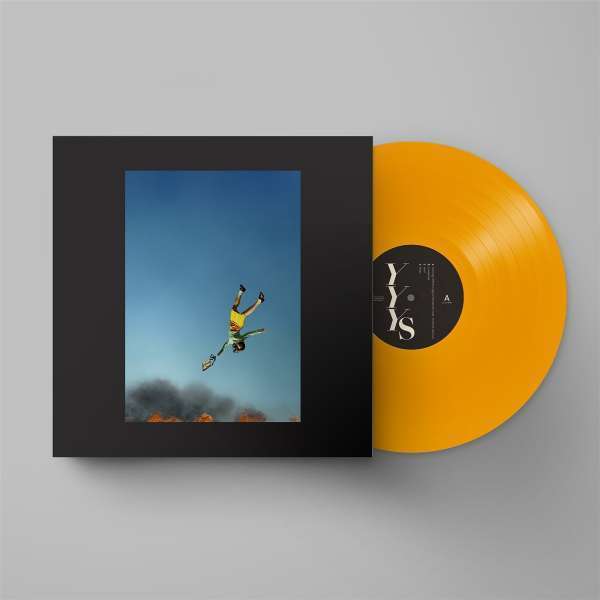 COOL IT DOWN (LTD. YELLOW VINYL)
1.
Spitting Off The Edge Of The World
---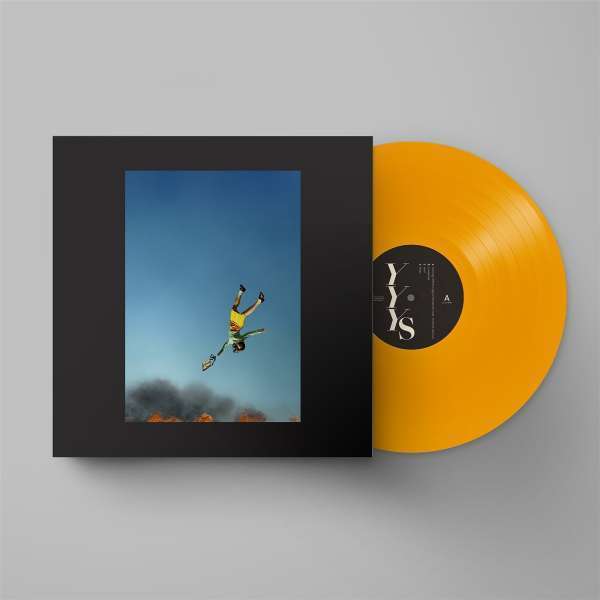 description
LP-Pressung auf gelbem Vinyl in limitierter Auflage, Gatefold-Cover mit Text- und Fotoheft. Man kann es nur als Alchemie bezeichnen, die transformative Magie, die in den besten Momenten der Yeah Yeah Yeahs im Studio passiert, wenn ihre einzigartige Chemie Funken schlägt und sich ein Portal öffnet, aus dem ein Song wie "Maps" oder "Zero" oder die neueste Ergänzung ihres Kanons, "Spitting off the Edge of the World featuring Perfume Genius" - ein epischer Schuss ins Herz purer YYYs-Schönheit und -Power - herauskommt. Mit Cool It Down, ihrem fünften Studioalbum und dem ersten seit Mosquito aus dem Jahr 2013, kehrt das legendäre Trio zurück. Die acht Tracks umfassende Sammlung, die ein Meilenstein in ihrem Katalog sein wird, ist eine fachkundige Destillation ihrer besten Gaben.