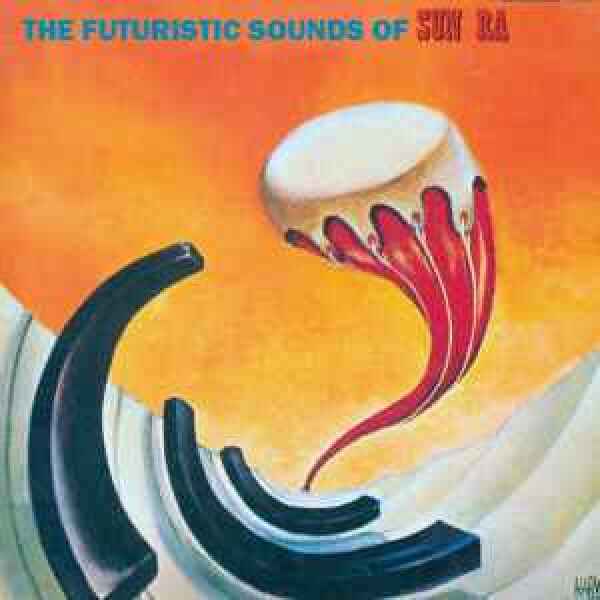 2.
Of Sounds And Something Else
---
8.
Tapestry From An Asteroid
---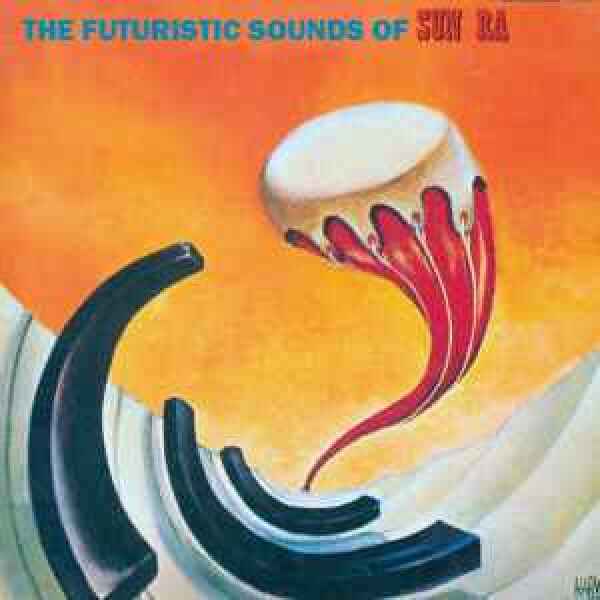 description
Craft Recordings kündigt eine Edition zum 60-jährigen Jubiläum von The Futuristic Sounds of Sun Ra an. Das Album aus dem Jahr 1962 ist ein herausragender Titel im umfangreichen Katalog des Afrofuturismus-Pioniers und innovativen Jazz-Künstlers und markiert Sun Ras erste Aufnahme mit seiner Band The Arkestra in New York, nachdem er von Chicago nach New York gezogen war. Produziert von Tom Wilson (der unter anderem für Bob Dylan, The Velvet Underground und die Mothers of Invention arbeitete), gilt The Futuristic Sounds of Sun Ra seit langem als eines der zugänglichsten Alben des Avantgarde-Künstlers. Diese spezielle Neuauflage wurde von Kevin Gray bei Cohearent Audio komplett analog remastert, während die LP bei RTI auf 180-Gramm-Vinyl gepresst wurde. Als Bonus enthalten die CD- und LP-Pakete Tom Wilsons Original-Liner Notes sowie aufschlussreiche neue Essays des Jazz-Historikers Ben Young und von Irwin Chusid, der nicht nur den musikalischen Nachlass von Sun Ra verwaltet, sondern auch Journalist, Radiopersönlichkeit und Autor des demnächst erscheinenden Buches Sun Ra: Art on Saturn - The Album Cover Art of Sun Ra's Saturn Label ist.