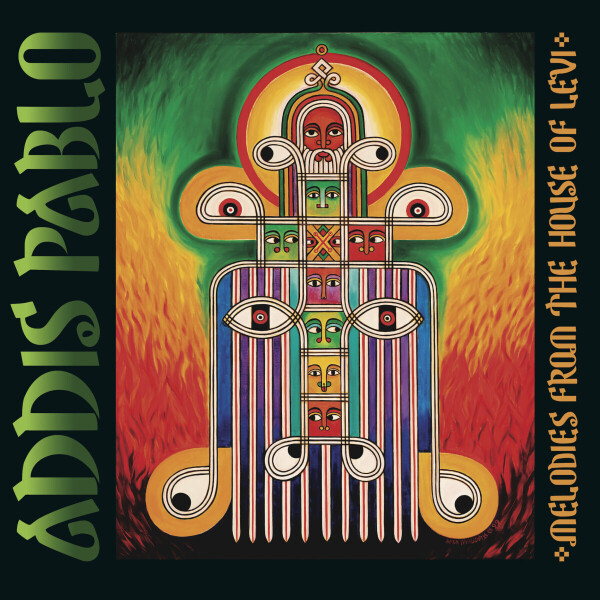 Melodies From The House Of Levi (Ltd. Edition)
4.
Every Nubian is a Star
---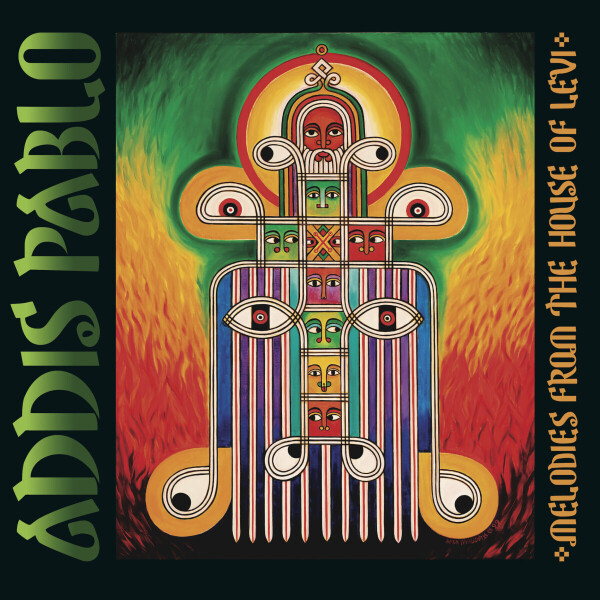 description
Acht Jahre nach der Veröffentlichung seines von der Kritik hochgelobten Albums 'In My Father's House' meldet sich Addis Pablo, Sohn des mächtigen Augustus Pablo, bei JahSolidRock Music mit dem Nachfolger 'Melodies From The House Of Levi' zurück. Aufgenommen mit den Tuff Gong All Stars im legendären Tuff Gong Studio in Kingston/Jamaika. Ein solides Album mit Old Skool Melodica-Versionen, heavy Dubs und Vocalbeiträgen von George Palmer, Earl Sixteen, Mutabaruka, Var, Ras Teo, Kenny Smyth und Jah Exile.
Reggae
Various Artists
Global Beats
€29.99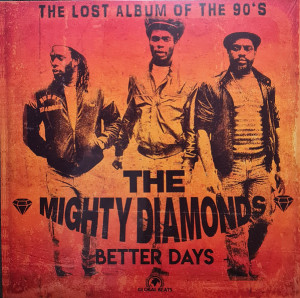 Reggae
The Mighty Diamonds
Global Beats
€27.99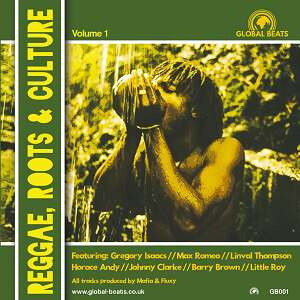 Reggae
Various Artists
Global Beats
€27.99