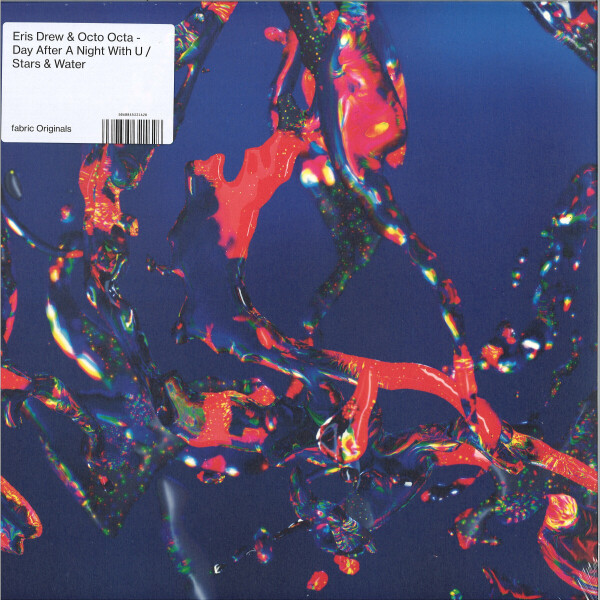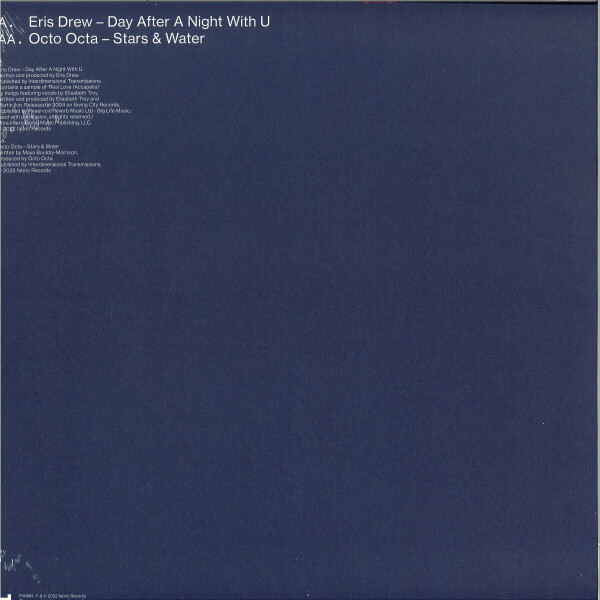 Day After A Night With U / Stars & Water (Ltd.)
genre:
Electro / Electronic
1.
Day After A Night With U
---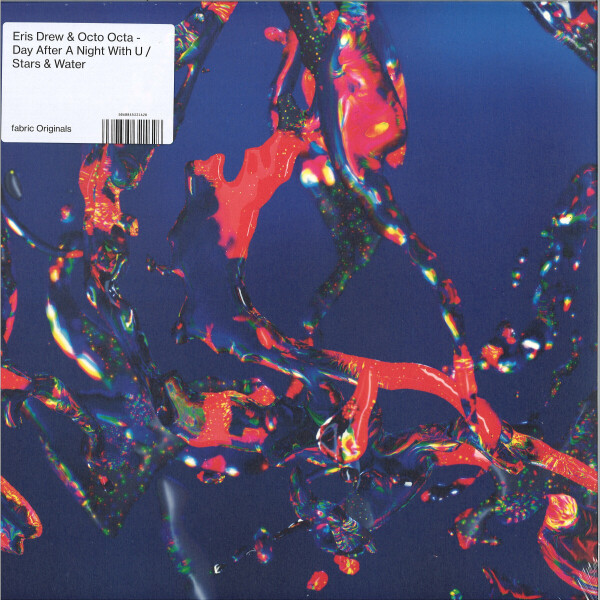 description
Das neue Label fabric Originals präsentiert Künstler, die die Gegenwart und Zukunft der grenzüberschreitenden Clubmusik definieren. Den Anfang machen die beiden Hi-NRG-Pioniere Eris Drew & Octo Octa mit einer Split-EP aus zwei Dancefloor-Wundern zwischen ohrenbetäubender Bassmusik mit 90er Big-Beat-Elementen und klassischem House, geschickt progressiv und polyrhythmisch aufgebaut. Limitierte Auflage auf transparent-blauem Vinyl.